Tampa In-Home Care Services
In-home care quick links:
Home Care Services for Seniors in Tampa
Our Tampa In-Home Care office provides care services for senior citizens, who are living with a decline in their health. Whether needs for home care are due to Parkinson's, Alzheimer's, or general weakness, our team of experienced and compassionate caregivers are specially trained to meet your needs, whether it be medical or personal in nature. Our goal is to improve your quality of life by providing the assistance you need while respecting your individuality and respecting your privacy as well.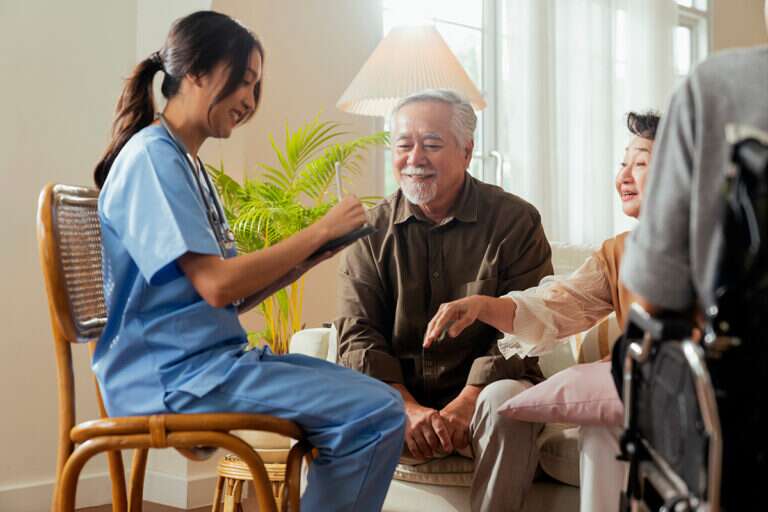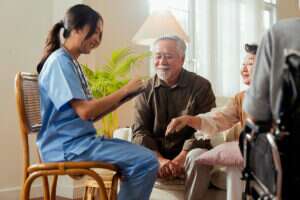 Reliable Services
We provide reliable professional Our Tampa In-Home Care Office provides Services for Seniors in Tampa. We help seniors maintain their quality of life, while assisting them with their daily physical and social needs. We are committed to providing the highest quality care possible, while reducing stress levels and helping our clients maintain a sense of independence. Our caregivers use a variety of methods to provide assistance with day-to-day activities, including Medication Reminders, Shopping Support, Water Safety Reminders, Bathing Assistance, and more. Let us help you keep your loved one safe and healthy at home!
Get Consultation
Mind and Mobility home care services is a leading provider of comprehensive care for seniors in Tampa FL. We provide homeowners with the help of our highly trained, skilled, and certified staff to make sure they age in place with dignity and respect. Contact Us Or Call Today 1-800-650-5289
Areas We Serve: Home Care Services