What about Mind and Mobility Home Care separates us?
Our home care agency is a caring community of experts in assisting seniors with aging at home with comfort and grace. Our compassionate team members relate to each of our patients on a personal level. We believe that independence is something that should be maximized not eliminated by putting your loved one in an assisted living facility or nursing home. Nursing homes are often under-staffed, overpriced, and allow for the spread of infectious diseases. For reasons such as these, the benefits of home care provide relief both emotionally and financially.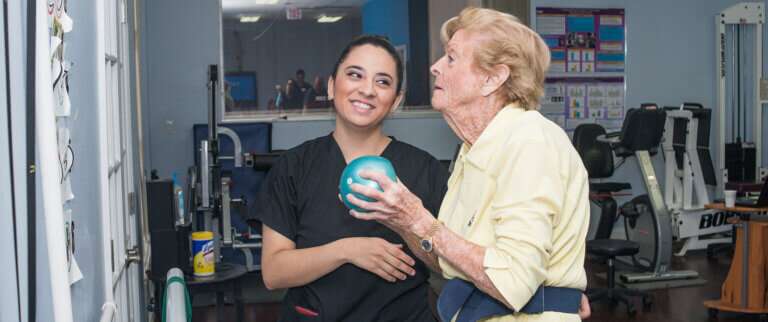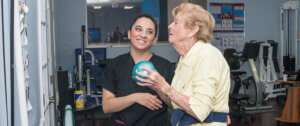 At Mind & Mobility Home Care, we are a home care system where your loved one can thrive independently in the comfort of their homes for longer! With offices throughout all of Florida, we're confident we can place a trustworthy home health aide in your home.
The longer older adults can stay at home, the better their quality of life will be. But the natural processes associated with aging can make it difficult to stay at home. Mobility issues turn otherwise ordinary errands into ordeals, preparation of healthy meals becomes more and more difficult, and keeping track of medications and appointments gets harder. Safety becomes an issue and family members worry. With Mind & Mobility Home Care, clients and their families do not have to worry. Our licensed caregivers recognize the power of maintaining independence for as long as possible.
Our home care services allow adults to continue to live at home. Our licensed caregivers are punctual and respectful, providing clients with services they expect and appreciate, with a gentle friendliness, and a kindness that indicates that they're not just in it for the job. The caregivers and therapists at Mind & Mobility Home Care are dedicated professionals who come to work every day with a passion to help adults live the lives they want.
So what do people like about Mind and Mobility Home Care?
In addition to our compassionate caregiving at home, seniors have access to the Mind & Mobility Homecare Center. Our centers are among the best in South Florida for physical, occupational, and speech therapy, as well as for assistance from licensed social workers. Our therapists work as a team in a supportive environment to listen to client needs and concerns. In accordance with industry expectations, our therapists combine client needs with their own expertise and an up-to-date understanding of the research in their fields to provide cutting-edge evidence-based services. With unlimited access to one-on-one sessions, our therapists' top priority is that clients may live and age gracefully at home without having to move to an assisted living facility.
At Mind & Mobility Home Care, we are professionals who truly care about helping elders live well, with a high quality of life. Whether that means bouncing back after a hip surgery, proactively working on fall prevention, keeping reasoning and problem-solving skills sharp through brain training, or something more hobby-specific, our team works together to craft the most appropriate services for the individual client; our services are always backed by research, experience, and maintain the quality of life of the client as top priority.
Over 100 Google Reviews about Mind and Mobility Home Care
Google reviews are right about Mind and Mobility Home Care. We offer quality caregivers that provide care for those affected by disorders such as Parkinson's, Alzheimer's, recent injuries, or general issues caused by aging.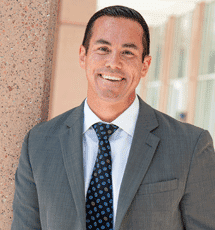 A Message from our CEO about Mind and Mobility Home Care
"Mind & Mobility Home Care's goal is to be the number 1 vehicle for seniors to successfully age in place and avoid institutionalization."
-Mateo Martinez, MS., PT.
Learn More About Mind and Mobility Home Care: